What is a cookie?
A cookie is a text-only string of information that a website transfers to the cookie file of the browser on your computer's hard disk so that the website can remember who you are. Each time you open a website that uses cookies, it checks to see if a cookie is already stored locally on your computer - If it is, then it can use that to find out some past information about you.
A cookie will typically contain the name of the domain from which it originated, the lifetime of the cookie, and a unique value, usually a randomly generated number. Mainly two types of cookies are used on this website:
Session cookies which are temporary cookies that remain in your browser until you leave the site
Persistent cookies which remain in your browser for much longer (though how long will depend on the lifetime of the specific cookie - anything from several days to the end of time).
Cookies can help a website to arrange content to match your preferred interests more quickly. Most major websites use cookies. Cookies may or may not be used by just by themselves to identify you. But they are usually only used to optimize content based on your past interests and experiences on a particular website.
What are session cookies used for?
Without cookies, websites and their servers have no memory. Without a cookie every time you open a new web page, the server will treat you like a completely new visitor. Without cookies, a website won't be able to tell if you've already logged in as every new instance (every new tab) has no knowledge of your previous interactions with the website.
Websites typically use session cookies to ensure that you are recognized when you move from page to page within one site and that any important information you have entered is remembered. For example, if an e-commerce site did not use session cookies then items placed in a shopping basket would disappear by the time you reach the checkout. You can choose to accept or deny session cookies by changing the settings in your browser.
What are persistent cookies used for?
A persistent cookie enables a website to remember you on subsequent visits, speeding up and enhancing your experience or functions offered.
For example, a website may offer its contents in different languages. On your first visit, you may choose to have the content delivered in French and the site may record that preference in a persistent cookie set on your browser. When you revisit that site it will use the cookie to ensure that the content is delivered in French. The "Remember Me" function on a website also sets these kind of cookies.
Another excellent example is DuckDuckGo's settings page where you can choose your preferences for privacy, content and site appearance. All of this is then stored in cookies, nothing in their web servers.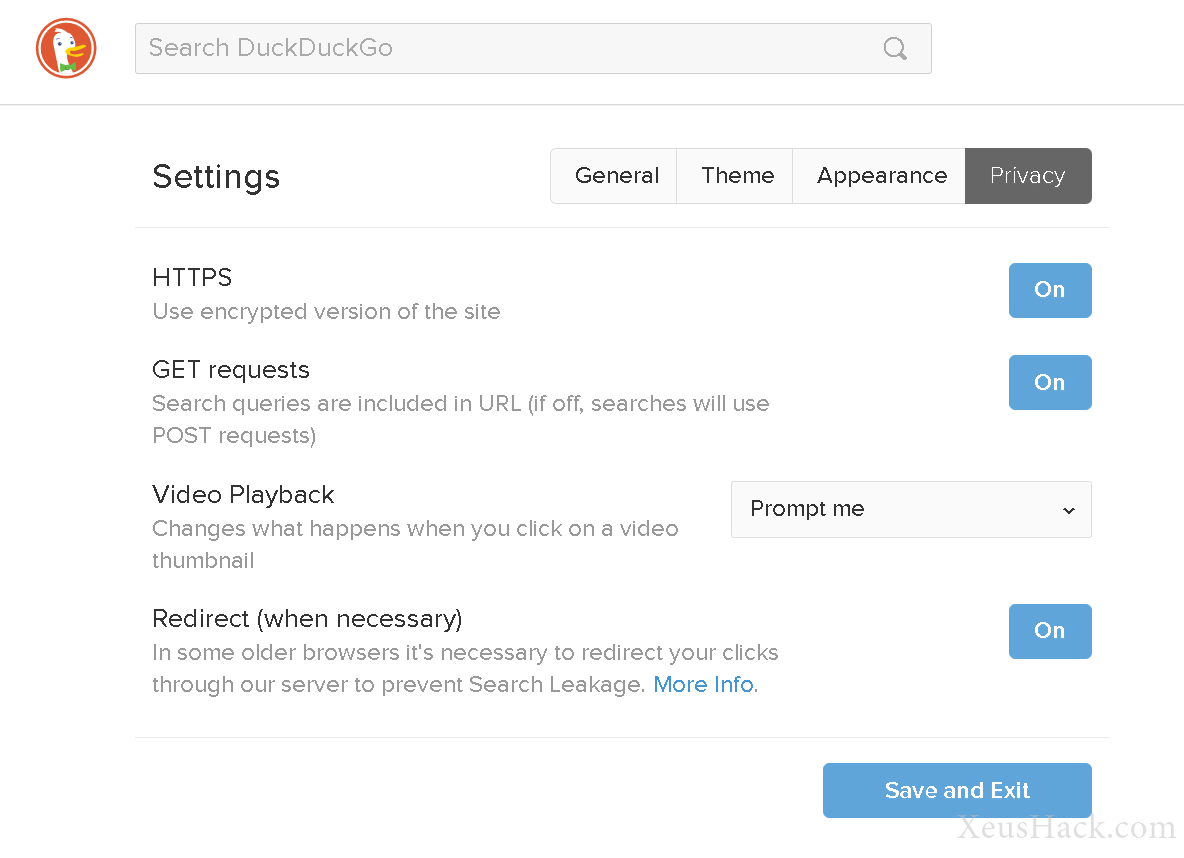 What can't cookies do?
Because cookies are just harmless plain text files, they cannot look into your computer and find out information about you, your family, or read any material kept on your hard-drive. Cookies simply allow a website to recognize users when they return to a site.
Are cookies a threat to my privacy?
All websites aren't as noble as DuckDuckGo. Say you buy a toaster on an e-commerce website. Have you noticed that it will keep on recommending you more toasters when you visit the website again? Never mind their poor recommendation algorithms, cookies can be used for this type of tracking. A cookie helps a website build up a profile of a user and keep track of everything they do so that they can optimize their website (a.k.a, make more money off of you). So the answer is maybe. Cookies may or may not be violating your privacy, it all depends on the website.